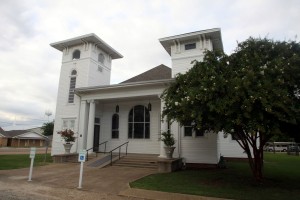 Blooming Grove, TX 76626, United States
Our Church is deeply rooted in the Wesleyan tradition of evangelism, and spiritual formation
b
ringing faith to life in service to others in our community and around the world.
Our Mission, Vision and Core values have guided our ministry in and around Blooming Grove for 131 years. If you are not a Christian, we are here to support and empower you in your walk with Christ with the love and support you will need on your journey. 
Come and  worship with us and experience church
in a relevant, compassionate, and life changing way!   
Our traditional worship service is at 11:00 a.m.