It's go time for the Blooming Grove Lions Varsity football team. The Lions started the season with an impressive number of wins where they dominated their opponents. But injuries, timing and luck have played their respective roles leading to two consecutive losses – both of which were district games. The Lions are now 4-3 on the season and 0-2 in district play. Maypearl is leading the pack at 2-0. Mildred is 1-1. Blooming Grove hopes to improve to 1-2 after tonight's game.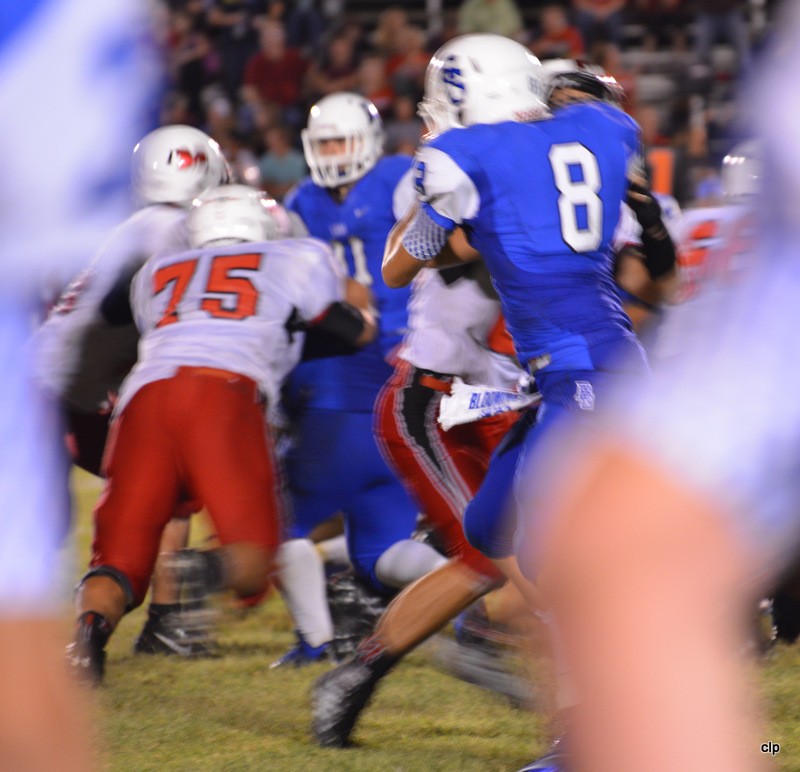 So come on out and support our team. Game time is 7:30 PM.
You can listen to the live audio broadcast right here. The video of the game will be available here 1 hour after the game ends.