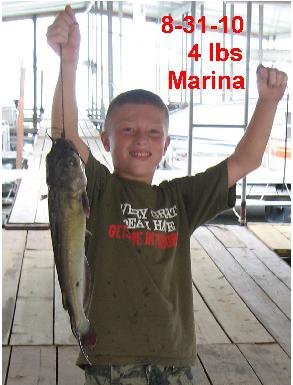 18500 FM 709 N Dawson TX 76639
Navarro Mills Lake has long been a well kept secret of North Central Texas.  This beautiful lake is nestled among the rolling hills between Hillsboro and Corsicana and is surrounded by mature oak & pecan trees.  Escape the crowded lakes and visit Navarro Mills Lake. We are sure it will become your family's favorite weekend getaway!
Quit Wishing, Go Boating, Go Camping, Go Fishing!
Campsite Reservations U.S. Army Corps of Engineers 1-877-444-6777 or click www.recreation.gov
Lake or Park Information Navarro Mills Lake Manager 1175 FM 667 Purdon, TX 76679 (254) 578-1431