Homecoming Day Schedule of Events
2:00 PM – Pep Rally at the High School Stadium. Come on out and help get fired up with the Lions!
6:00 PM – Tailgate party hosted by the Blooming Grove Booster Club. They will be serving free hot dogs! Our Cheerleaders & Blue Crew will be there to help get everyone excited for the homecoming game!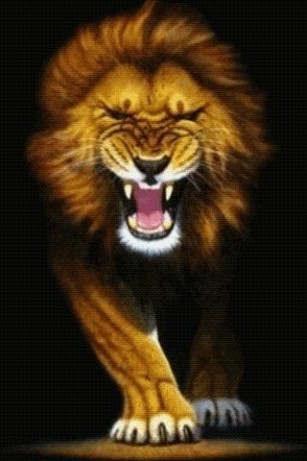 7:30 PM – Homecoming Varsity Football Game – Blooming Grove Lions vs Riesel Indians
Halftime – Homecoming Queen nominees introduction and crowning of the new Queen!
After the game – 5th Quarter at The Lions Den
If you aren't able to attend tonight's game, listen to the audio broadcast live and view the game 1 hour after the game is over.